Why custom signs?
As a business owner, you know the importance of standing out from the competition. You want your customers to easily recognize your brand and feel confident in choosing your business over others. One effective way to achieve this goal is by investing in quality custom business sign from a reputable sign company. That's where Banner Signs comes in. As the most reliable signage company in Denver, we are here to help you create eye-catching, high-quality signs that will make you stand out in the crowd.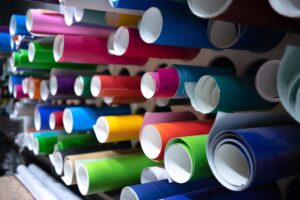 Why Banner Signs?
When it comes to creating an effective sign for your business, it's important to work with a professional sign company that not only understands your specific needs but also has the experience and skill to bring your vision to life. At Banner Signs in Denver, we pride ourselves on providing customized signs that not only capture the essence of your brand but also make an impactful statement. Our team of experienced designers and sign makers will work with you from beginning to end to ensure that your sign meets your expectations and demands.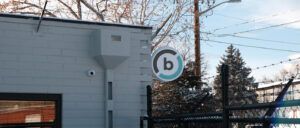 What we offer.
We offer a wide variety of customizable sign options, including exterior business signs, interior signs, wall wraps and graphics, LED Signs, Channel Letter Signs, promotional banners, and more. We use high-quality materials and the latest technology to produce signs that are both durable and visually appealing. Whether you need an outdoor sign to draw in potential customers or an interior sign to create a welcoming atmosphere, we are here to help you every step of the way.
Investing in a custom sign not only helps your business stand out but it also creates a strong brand identity. By incorporating your brand colors, logos, and messaging into your sign, you are creating an experience for your customers and employees that will leave a lasting impact. Our Denver based business sign company is dedicated to giving your business the professional look that it deserves, which is why we offer a variety of customization options to help you showcase your business in the best way possible.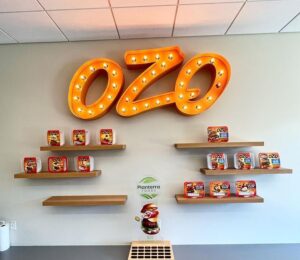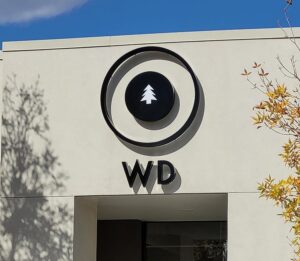 Rest easy knowing you're in good hands.
With Banner Signs, you can rest assured that you are getting the best value for your investment. We pride ourselves on our excellent customer service, high-quality products, and speedy delivery times. Whether you are looking for a custom indoor sign or an outdoor business sign, we have got you covered. Give us a call today to learn more about how we can help take your business to the next level!